Premier Traffic Control Services by
Dedicated Professionals
When in need of quality road management solutions for your project or event, turn to Road Safety Inc. We have a team of reliable experts who have the rights skills to ensure the safety of employees, pedestrians, and drivers themselves.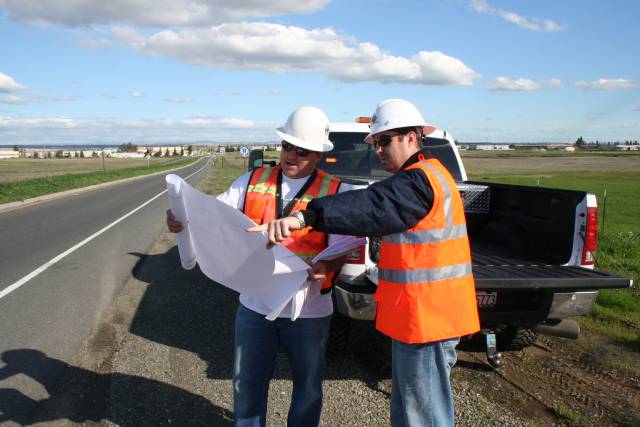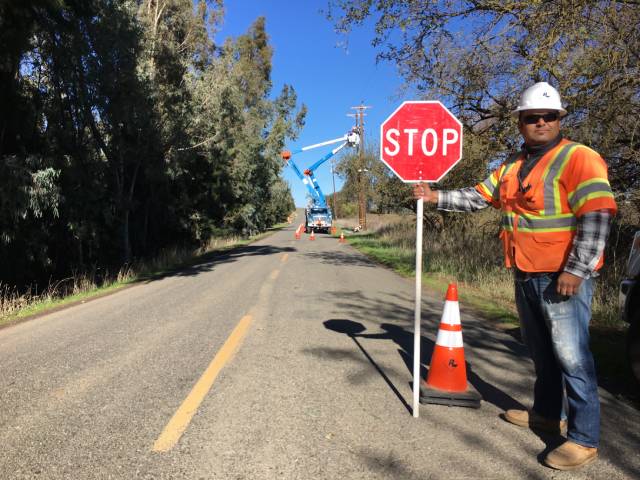 Nobody can fully prepare for an emergency or disaster, but you can always plan for these scenarios. So in situations when time is of the essence, we are here to help. We are ready 24/7 to provide road safety services in sites of emergencies.
For immediate response, we always have one person on the line, so you'd never have to deal with a machine. We have earned a reputation for readiness, preparedness, and rapid response because of these measures.
Lane Closure and Flagging Services
Make sure that your work zones have proper lane closure strategies in place with our assistance. Our certified traffic control experts have been trained under the American Traffic Safety Services Association (ATSSA), and they have the skills and experience to seamlessly redirect the flow of traffic. Rely on them to assess or implement courses and handle the following types of roads:
Single Lane
Multi-Lane
Standard Two-Direction Road
Roving Closures
Shoulder Closures
Shifts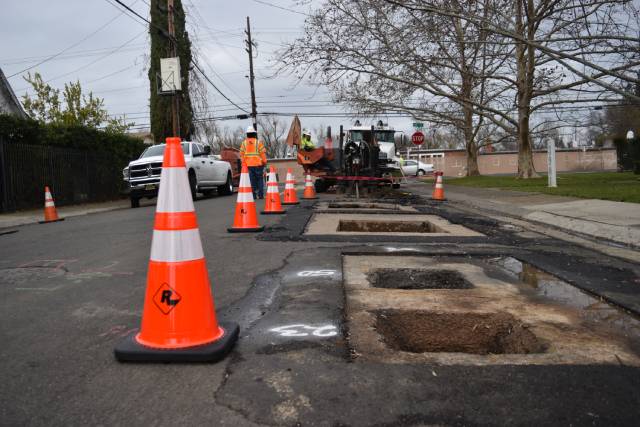 Detour, Freeway, and Road Closures
When it comes to matters like road closures and detours, we're the right contractor to call. Our team has the experience and equipment to handle interstate roads, residential streets, highways, even waterways. For your peace of mind, the equipment we use exceeds the standards and specifications set by the Manual on Uniform Traffic Control Devices (MUTCD) and the California Department of Transportation (Caltrans).
Traffic Plans and Permitting Assistance
We can come up with a detailed Traffic Line for your project—a site‑specific design that factors in the various aspects of the job site and the work that needs to be done. For accurate outputs, we make use of the most advanced and innovative technologies available.
When needed, we can also send our safety experts to provide on-site consultations. We can represent you in matters involving government entities, ensuring that you are able to acquire and submit the permits necessary before starting with construction.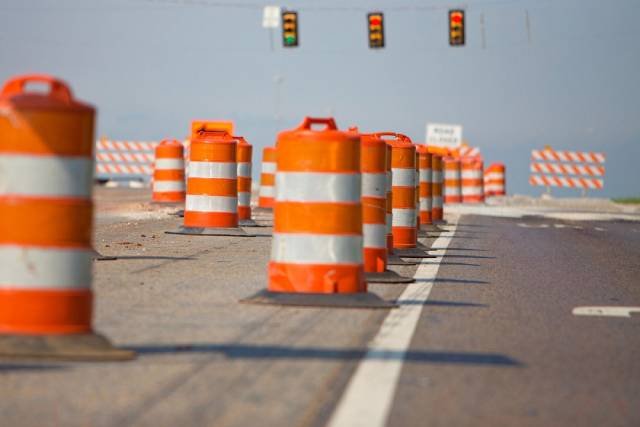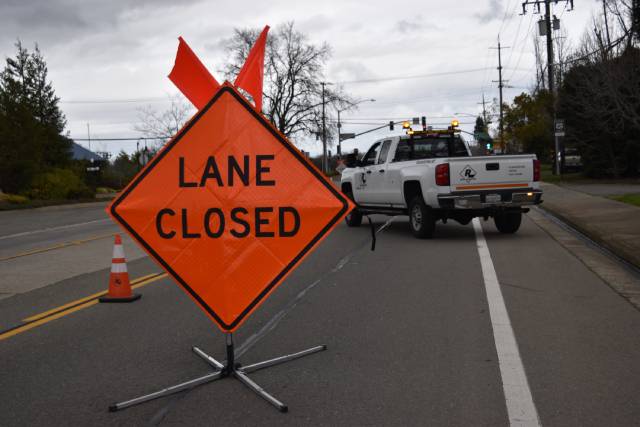 There are some cases when an event involves road and traffic management. If this is the case on your project, then we'll be there to provide planning and control services. Our project managers will assist with permitting processes and make sure that you remain compliant with local rules and regulations involving traffic.
We can provide a quote for our services, so contact us and let us know the scope of your project.