Road Management Solutions for
Various Industries
Road Safety Inc. is a certified Minority Business Enterprise (MBE) and a licensed full-service traffic control contractor. Based in Rocklin, California, we have the necessary skills and resources to handle your traffic control needs 24 hours a day, 7 days a week.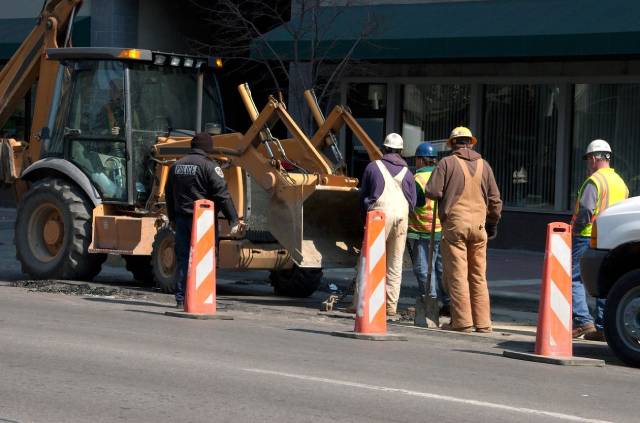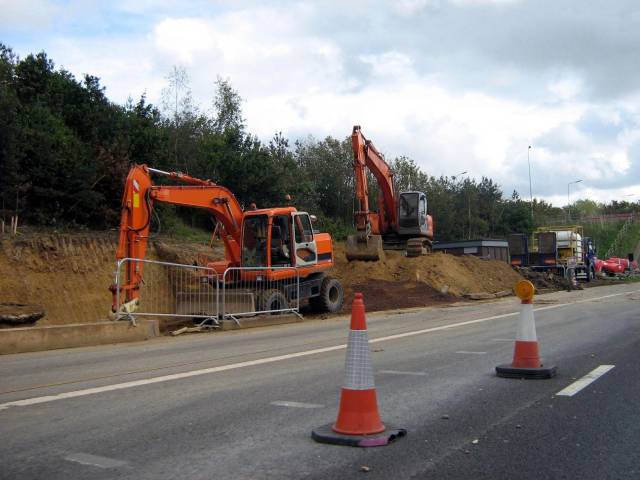 Having been an industry leader for more than 20 years, our company has maintained a safety record that is above the standard. We've also gained considerable knowledge and expertise that allow us to provide premier services to our clients.
As your source for comprehensive road management solutions, we offer a wide range of services to help ensure safety within your job site or premises. Rely on us for the following: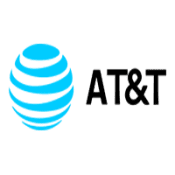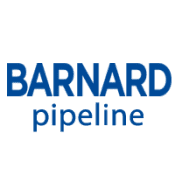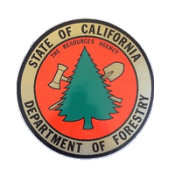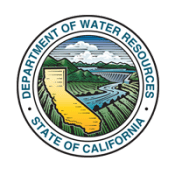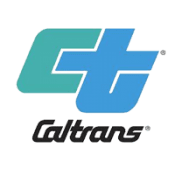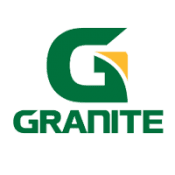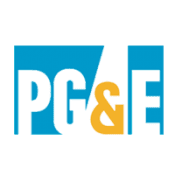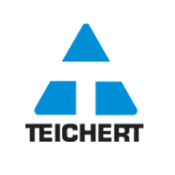 Request a quote for a project, and we will get back to you with an approximate amount. We look forward to working with you.