A Trusted and
Dependable Traffic Control Contractor
Established more than two decades ago, Road Safety Inc. is a family-owned and operated company known in the traffic control industry. We have more than 200 employees who have the skills for road management, offering assistance for various job sites, events, and projects.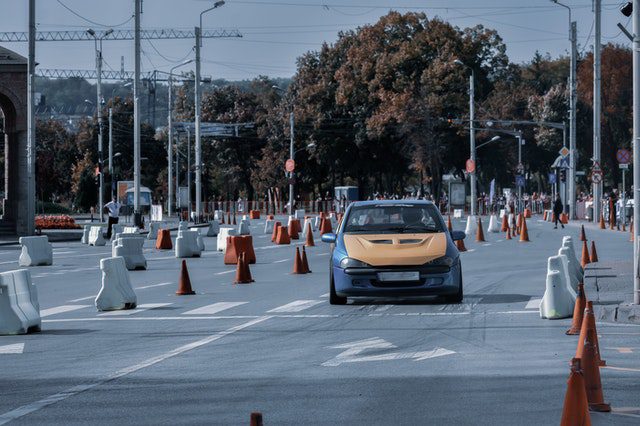 Road Safety Inc. is dedicated to bringing high-quality and professional services that you can count on. We'll ensure that the job is done in a safe and compliant manner with our complete traffic control solutions and strategies.
Adhering to the Safety Standards
Road Safety Inc. has been creating injury‑free work zones since we started. When we are dispatched to your site, you can have peace of mind knowing that you're working with a company that has licensed, certified employees who are professionally trained through ATSSA.
In addition, the traffic control equipment we use is MUTCD compliant and meets Caltrans specifications. Our company also continuously conducts safety training programs, allowing our traffic control personnel to remain prepared for whatever change is on the road ahead.
We put the highest importance on the safety of our clients, the public, and our employees in the work zone.
Licenses and Certifications
Road Safety Inc. is a WMB-licensed traffic control company.
CA LIC #926660
Serving Central and Northern California
Our crews can be dispatched 24/7 from our various locations throughout Central and Northern California.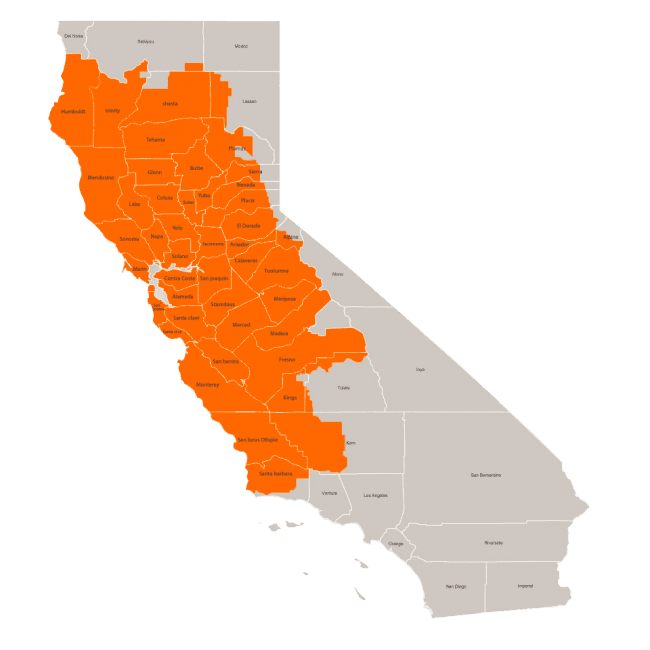 We would love to hear from you. For more details about our services, please reach out to us today.